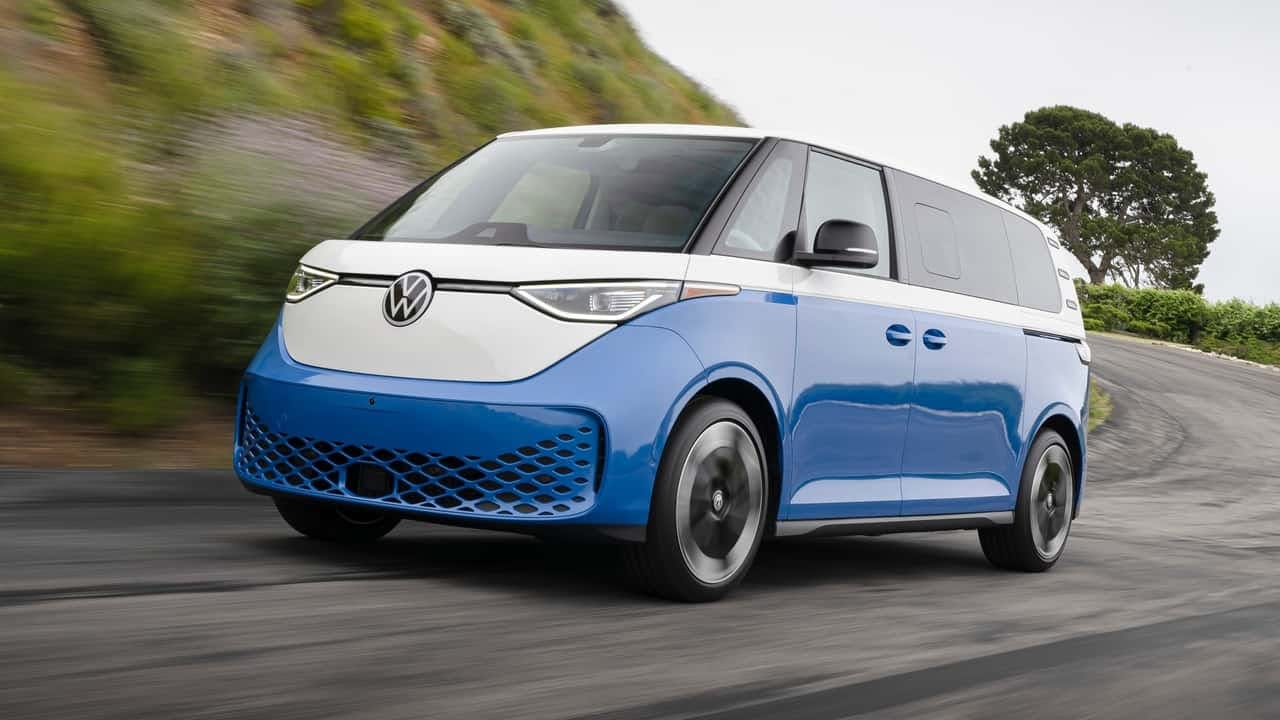 From Iconic to Electric: The VW Bus turned into ID. Buzz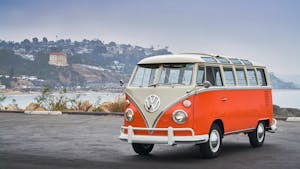 The Volkswagen Van, also known as the VW Transporter or VW Bus, is an iconic vehicle that has captured the hearts of millions around the world. The history of the VW Van dates back to its introduction in 1950. It was initially designed as a versatile commercial vehicle, utilizing the platform of the beloved Volkswagen Beetle. Over the years, the VW Van evolved into various generations and models, each with its own unique features and characteristics.
The first generation of the VW Van, known as the T1 or "Split Screen," was produced from 1950 to 1967. It featured a distinct split windshield and a rear-engine, rear-wheel-drive layout. This generation became synonymous with the counterculture movement and was often associated with peace, love, and adventure.
In 1967, the T2 or "Bay Window" generation was introduced, featuring a larger, single-piece windshield and a more spacious interior. This generation spanned until 1979 and saw various improvements in comfort and performance. It offered multiple body styles, including passenger vans, camper vans, and pick-up trucks, catering to a wide range of needs.
The T3 or "Vanagon" generation followed from 1979 to 1992. It introduced several mechanical and technological advancements, including water-cooled engines, improved suspension, and modernized interiors. The T3 was available in different configurations, such as panel vans, passenger vans, and campers, offering versatility for both commercial and recreational purposes.
The T4 generation, produced from 1990 to 2003, brought significant changes to the VW Van. It featured a more streamlined design and a front-engine, front-wheel-drive layout, providing better handling and increased interior space. The T4 was available in various body styles, including van, minibus, and pick-up truck, and it offered a range of engine options to suit different performance requirements.
In 2003, the T5 generation was introduced, marking a shift towards a more modern and refined design. It featured improved safety features, advanced technology, and a range of powerful and efficient engines. The T5 was praised for its comfortable ride and spacious interior, making it popular among families and adventurers alike.
The current generation, the T6, was launched in 2015 and continues to embody the Volkswagen Van's legacy. It combines practicality, comfort, and modern amenities while maintaining the iconic VW Van design cues. The T6 is available in various configurations, including passenger vans, camper vans, and commercial vehicles, catering to a wide range of needs.
Throughout its history, the VW Van has become synonymous with adventure, freedom, and a laid-back lifestyle. Its unique design, spacious interior, and versatility have made it a favorite among camping enthusiasts, road trippers, and those seeking a vehicle that represents a sense of individuality. The Volkswagen Van has left an indelible mark on popular culture and continues to evoke a sense of nostalgia and admiration among fans worldwide.
New to come in 2024 is the all-new, all-electric and resurfaced VW ID. Buzz!  Colorful with its two-tone paint, spacious with three row seating and updated features with the next-gen infotainment system.  North American versions will have a 91kWh battery, 282 horsepower for RWD variant and available AWD.  Sales are slated to begin in 2024.
Stay tuned for more information with Diehl Volkswagen of Butler!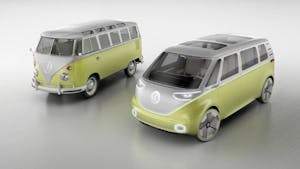 Back to Parent Page