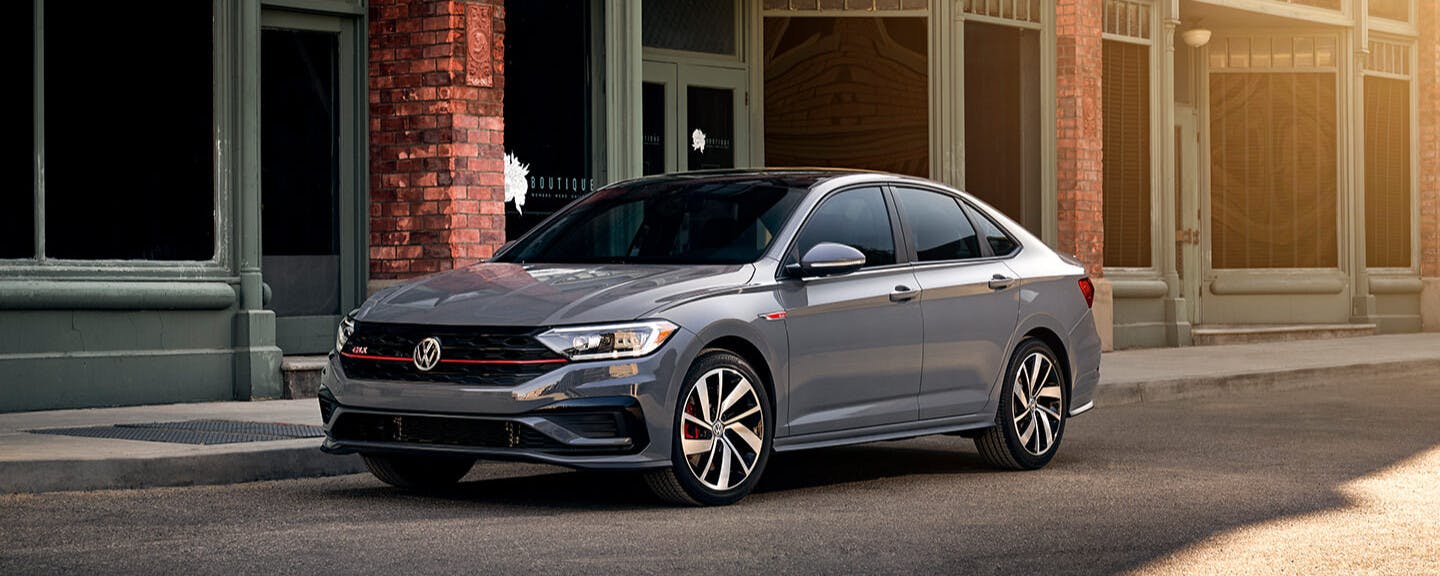 Inside the Volkswagen Jetta
The Volkswagen Jetta is a sedan that has stood the test of time, showcasing Volkswagen's commitment to excellence in engineering and design. From its inception in 1979, the Jetta has evolved into a beloved and iconic model within the Volkswagen lineup.
One of the key strengths of the Jetta is its versatility. It offers a spacious and comfortable interior that can comfortably accommodate both passengers and cargo. With its generous legroom and ample trunk space, the Jetta is an ideal choice for both daily commuting and long-distance travel. The cabin is thoughtfully designed, with high-quality materials and a user-friendly layout that enhances the overall driving experience.
Performance is another area where the Volkswagen Jetta excels. It offers a range of powertrain options to suit different driving preferences. The base engine is a turbocharged 1.4-liter four-cylinder, providing a balance of power and fuel efficiency. For those seeking more spirited performance, there are also options like the turbocharged 2.0-liter four-cylinder and the high-performance GLI variant, which delivers exhilarating acceleration and precise handling.
In terms of technology, the Jetta keeps pace with modern expectations. It features a user-friendly infotainment system, complete with touchscreen displays, Bluetooth connectivity, and smartphone integration. Advanced driver-assistance systems such as adaptive cruise control, blind-spot monitoring, and lane-keeping assist are available to enhance safety and convenience on the road. The Jetta also offers an optional BeatsAudio system, delivering immersive sound quality for music lovers.
The Volkswagen Jetta has also been recognized for its commitment to safety. It has achieved high safety ratings from organizations like the National Highway Traffic Safety Administration (NHTSA) and the Insurance Institute for Highway Safety (IIHS). With a robust safety structure and an array of active safety features, the Jetta provides drivers and passengers with peace of mind on every journey.
Furthermore, the Jetta's timeless design is both elegant and modern. It boasts sleek lines, a distinctive grille, and refined details that create a sophisticated appearance. The exterior design is complemented by LED lighting elements, available alloy wheels, and a range of attractive color options, allowing drivers to personalize their Jetta to suit their tastes.
The Volkswagen Jetta continues to uphold its reputation as a reliable, practical, and stylish sedan. With its spacious interior, versatile performance options, advanced technology, and commitment to safety, the Jetta remains a top choice in its segment. Whether for daily commuting, family outings, or weekend adventures, the Volkswagen Jetta is a compelling option for drivers seeking a well-rounded sedan that combines comfort, performance, and timeless design.
Click Here to pick out your Volkswagen Jetta at Diehl Volkswagen of Butler!
Back to Parent Page