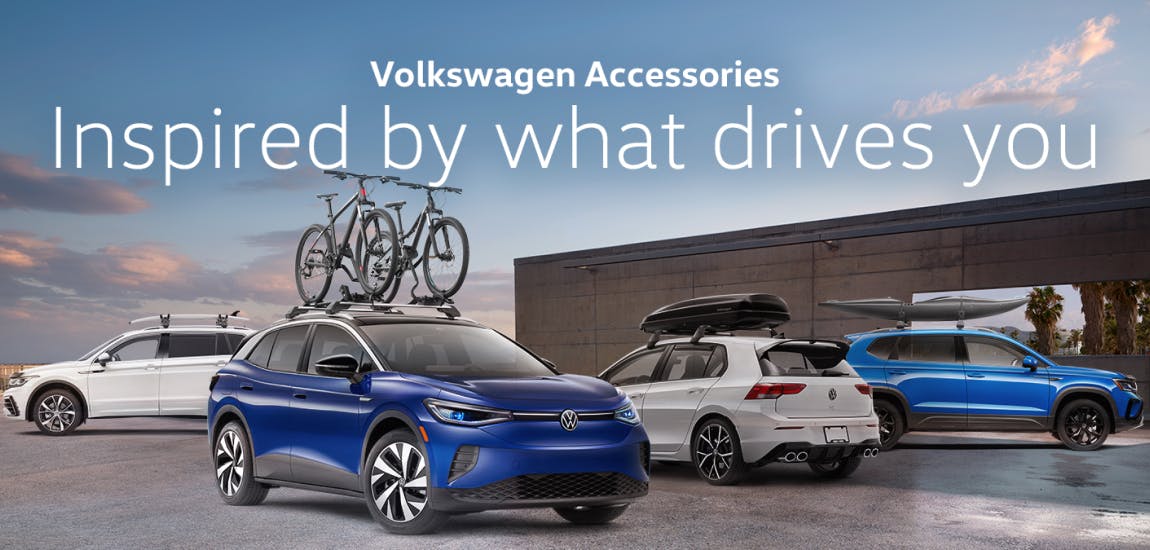 Accessory Upgrades for Volkswagen Vehicles
When it comes to accessory upgrades for Volkswagen vehicles, there are numerous options available to enhance your driving experience, comfort, and convenience. Here are some popular accessory categories and examples of upgrades you can consider for your Volkswagen:
Exterior Upgrades:
Roof racks and carriers for additional storage space.
Spoilers and body kits for a sportier look.
Mud flaps and splash guards to protect the vehicle's exterior.
Upgraded wheels and rims for a customized appearance.
Interior Upgrades:
Floor mats and liners to protect the carpet and keep it clean.
Seat covers to add comfort and protect the original upholstery.
Steering wheel covers for a better grip and personalized style.
Interior lighting kits for ambient illumination.
Technology Upgrades:
Upgraded sound systems for improved audio quality.
GPS navigation systems for enhanced guidance.
Bluetooth adapters for wireless connectivity and hands-free calling.
Rearview cameras for better visibility when reversing.
Comfort and Convenience Upgrades:
Window tinting for privacy and heat reduction.
Sunshades to keep the interior cool on sunny days.
Remote start systems for convenience in extreme weather conditions.
Cargo organizers to keep your belongings neat and secure.
Safety Upgrades:
Blind-spot monitoring systems for improved awareness.
Parking sensors and assist systems for easier parking.
Dashcams for recording your journeys and providing evidence in case of accidents.
Emergency roadside kits for unexpected situations.
It's important to note that availability and compatibility of specific accessories may vary depending on your Volkswagen model and trim level. It's recommended to consult your local Volkswagen dealership, Diehl Volkswagen of Butler, for the most accurate and suitable options for your vehicle.
Back to Parent Page