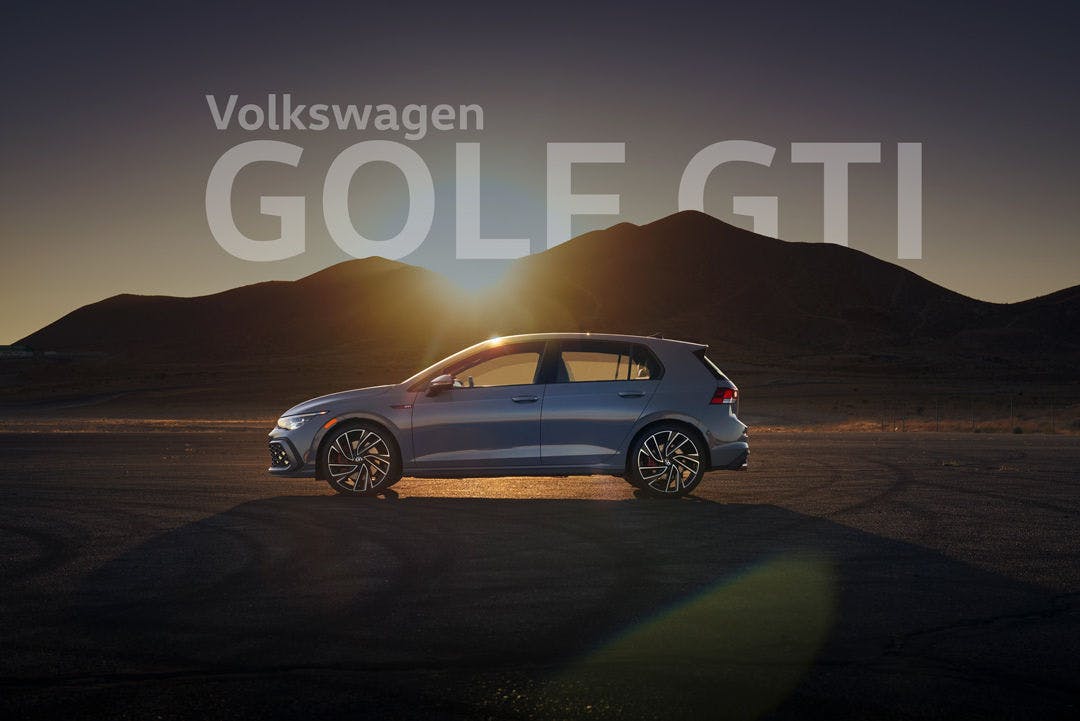 The 2024 Volkswagen Golf GTI S: Elevating the Iconic Hot Hatch
The Volkswagen Golf GTI has been a symbol of affordable performance and practicality for decades. In 2024, Volkswagen continues this legacy with the release of the 2024 Volkswagen Golf GTI S, a hot hatch that promises to deliver an exhilarating driving experience while maintaining the practicality that Golf enthusiasts have come to love. In this blog post, we'll dive into the exciting features and improvements that make the 2024 Golf GTI S a car to watch out for.
Exterior Design
The 2024 Golf GTI S retains the classic and unmistakable Golf design, but with a touch of modernity and aggression. With a bold front grille, signature red accents, and striking LED headlights, this hot hatch exudes confidence and style. The redesigned alloy wheels, rear spoiler, and quad exhaust tips all contribute to its sporty appearance, hinting at the power that lies beneath the hood.
Performance
At the heart of the 2024 Golf GTI S lies a turbocharged 2.0-liter inline-4 engine, delivering an impressive 245 horsepower and 273 lb-ft of torque. The power is sent to the front wheels through a slick 6-speed manual transmission or an optional 7-speed dual-clutch automatic. This results in a 0-60 mph sprint in just under 6 seconds, ensuring that the thrill of acceleration is always at your fingertips.
The Golf GTI S takes handling to a new level with its sport-tuned suspension and an advanced limited-slip differential. Whether you're navigating tight city streets or enjoying some spirited driving on winding country roads, this hot hatch delivers a balanced and engaging driving experience that GTI enthusiasts have come to expect.
Interior Comfort and Technology
Step inside the 2024 Golf GTI S, and you'll find a driver-focused cabin with sporty touches and premium materials. The well-bolstered sport seats provide excellent support during spirited drives, while the flat-bottomed steering wheel offers a sporty feel. Red accents and GTI-specific details remind you that you're driving something special.
Volkswagen has equipped the Golf GTI S with the latest technology, including a user-friendly infotainment system with a responsive touchscreen display. Standard features like Apple CarPlay and Android Auto connectivity, as well as advanced driver assistance systems like adaptive cruise control and lane-keeping assist, ensure that you stay connected and safe while on the road.
Practicality
One of the key reasons behind the Golf GTI's enduring popularity is its practicality. The 2024 Golf GTI S is no exception, with a spacious and versatile interior that can comfortably seat five passengers. The rear seats can be folded down to expand the cargo area, making it easy to transport larger items.
Conclusion
The 2024 Volkswagen Golf GTI S is a testament to Volkswagen's commitment to evolving and perfecting an iconic model. With its striking design, impressive performance, advanced technology, and practicality, this hot hatch continues to be a benchmark in its class. Whether you're a longtime Golf GTI enthusiast or new to the world of hot hatches, the 2024 Golf GTI S is sure to excite and satisfy your driving needs.
To experience the thrill of the 2024 Golf GTI S for yourself, visit Diehl Volkswagen and take it for a test drive. Get ready to rediscover the joy of driving with this modern classic.
Back to Parent Page