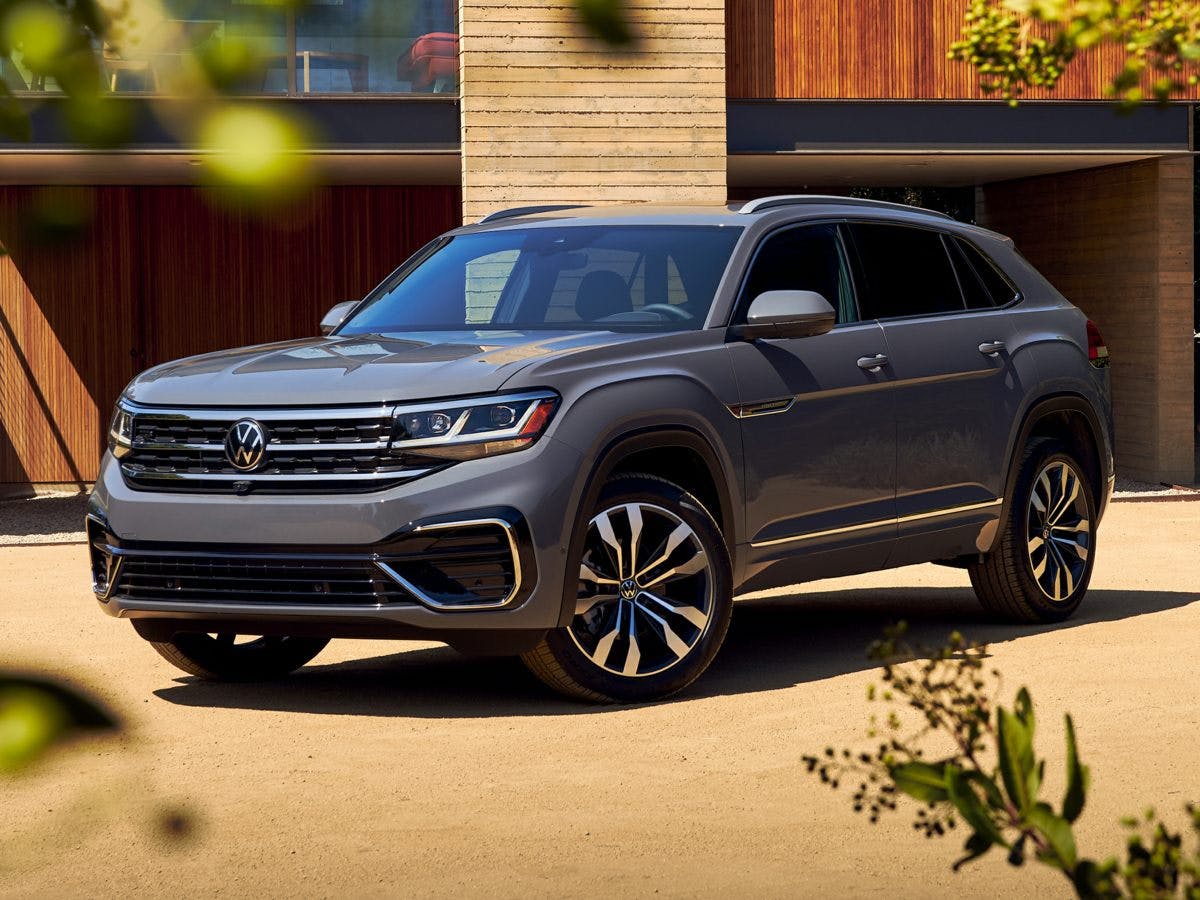 Exploring the 2024 VW Atlas Cross Sport
Buckle up for the adventure of a lifetime with the all-new 2024 Volkswagen Atlas Cross Sport 2.0T SEL Premium R-Line. More than just an SUV, this powerhouse boasts a stunning design, robust performance, and cutting-edge technology, making it the perfect partner for all your escapades, whether on or off the road.
Exhilarating Power:
The 2024 Volkswagen Atlas Cross Sport R-Line packs a punch under the hood with its 2.0-liter turbocharged engine. Generating an impressive horsepower of 235 and torque of 258 lb-ft, this SUV ensures that every acceleration feels like a surge of adrenaline. It's not just about the drive; it's about experiencing a rush of excitement every time you hit the gas pedal.
Dynamic Handling:
With its advanced suspension system and precise steering, the Atlas Cross Sport R-Line delivers a driving experience that's smooth and responsive, no matter the terrain. Whether you're navigating tight city corners or conquering winding mountain roads, this SUV's dynamic handling ensures that every twist and turn feels like an exhilarating adventure.
Tech-Savvy Performance:
Step inside the 2024 Atlas Cross Sport R-Line and discover a world of tech-savvy performance at your fingertips. With features like adaptive cruise control and lane-keeping assist, this SUV isn't just about power; it's also about safety and convenience. Let the technology work for you as you focus on enjoying the thrill of the ride.
Your Ticket to Thrills:
The 2024 Volkswagen Atlas Cross Sport 2.0T SEL Premium R-Line isn't just a vehicle; it's your ticket to unforgettable adventures. Ready to redefine the way you experience the road, this SUV is designed to make every journey an exhilarating one. So, what are you waiting for? Get behind the wheel and let the 2024 Atlas Cross Sport R-Line take you on a ride you'll never forget.
Back to Parent Page