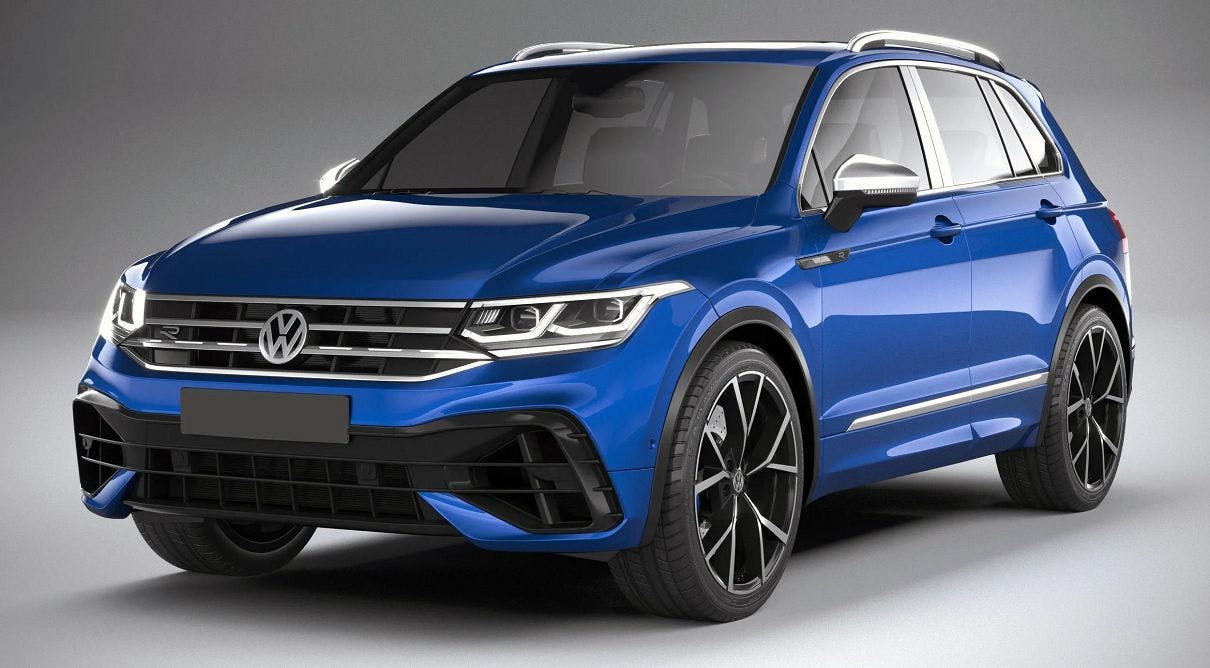 Discover the 2024 Volkswagen Tiguan
Volkswagen has long been synonymous with blending refined design, technological innovation, and dynamic performance, and the 2024 Volkswagen Tiguan 2.0T SE R-Line embodies this ethos perfectly. This latest addition to Volkswagen's exceptional lineup is not just an SUV; it's a marvel of engineering and sophistication, offering an unparalleled driving experience that seamlessly merges style and power.
Aesthetics Redefined
The 2024 Volkswagen Tiguan 2.0T SE R-Line is a visual delight, boasting sleek lines and a bold, contemporary design that captures attention on the road. With its signature R-Line badging and distinctive front grille, this SUV exudes a refined elegance that is sure to turn heads. Step inside, and you'll find a spacious and luxurious interior that combines premium materials with ergonomic design, creating an environment that's as comfortable as it is visually striking.
Performance and Power
Equipped with a robust 2.0-liter turbocharged engine, the 2024 Volkswagen Tiguan 2.0T SE R-Line delivers an exhilarating driving experience that seamlessly combines power and efficiency. Whether you're cruising through city streets or tackling off-road terrain, this SUV's responsive handling and superior traction ensure a smooth and controlled ride, providing both driver and passengers with a sense of confidence and security.
Technological Innovation at Its Finest
The 2024 Volkswagen Tiguan 2.0T SE R-Line isn't just about performance; it's also packed with a host of cutting-edge technology features that elevate the driving experience to a whole new level. From its intuitive infotainment system to its advanced driver-assistance technologies, every aspect of the vehicle is designed to provide convenience, safety, and entertainment. With features such as adaptive cruise control, lane-keeping assist, and a state-of-the-art sound system, the Tiguan ensures that every journey is both comfortable and enjoyable.
Where Luxury Meets Adventure
In conclusion, the 2024 Volkswagen Tiguan 2.0T SE R-Line represents a harmonious fusion of luxury, performance, and cutting-edge technology. It's not just an SUV; it's a statement of refinement and practicality, designed to cater to the needs of the modern driver. Whether you seek a vehicle for everyday commuting or adventurous exploration, the Tiguan 2.0T SE R-Line is a perfect choice, delivering both style and substance in equal measure.
With its sleek design, impressive performance, and a wealth of advanced features, the 2024 Volkswagen Tiguan 2.0T SE R-Line stands as a testament to Volkswagen's commitment to crafting vehicles that exemplify both elegance and capability.
Back to Parent Page